Chris Jerry Takes Part in TMIT High Performer Webinar with Pharmacist Eric Cropp, Pilot Sully Sullenberger, and others!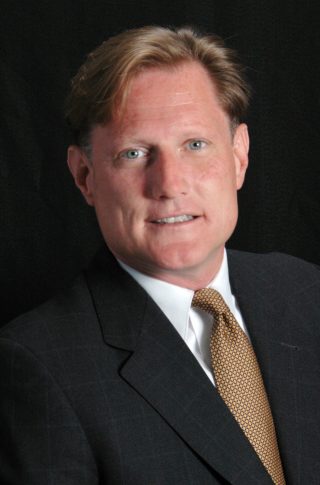 The webinar entitled: "A Hospital Accident: Lessons Learned – A Death, A Conviction, and A Healing" was hosted by Texas Medical Institute of Technology (TMIT). The webinar panelists included: Dr. Charles Denham of TMIT, Eric Cropp, Christopher Jerry, Sully Sullenberger – famous for landing his plane on the Hudson River and saving the lives of all his passengers and crew members, Frank Federico, and Matt Listiak.
To download a pdf of the slides from the TMIT High Performer Webinar click here.