Chris Jerry to Give Speech to Sanford-Brown Students on Cleveland Clinic Main Campus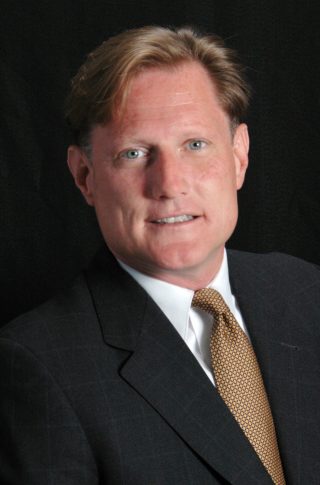 Chris Jerry started the Emily Jerry Foundation, raising awareness and helping to create protective measures to prevent the occurrence of medication errors. We have been fortunate enough to have the opportunity to have Chris Jerry speak to our students. Not only is her story important for future pharmacy technicians, but anyone with a future in the medical field as well.
Many of you may have heard the story of Emily Jerry. She was killed by a mistake of a pharmacy technician, and her death is the reason there has been a change in legislation of technician certification requirements in Ohio.
In order to accommodate a large amount of students, we are collaborating with the Cleveland Clinic to host this event at the main campus in Bunts auditorium. Our hope is to not only have our students participate, but also members of the community and the Cleveland Clinic System.
My students take a lot of pride in their profession, and they are very excited about this opportunity. I also encourage you to attend his talk. It would be beneficial to everyone to hear his message.
When: June 30th, 2011
Time: 6:30-8:00PM
If you have any questions, please contact Kristy Malacos, Pharmacy Technology Program Director at kmalacos@sbc-cleveland.com or by phone: 440-202-3277.