Posted on November 22, 2019
Am I Really Making a Difference?
So I have to admit, from time to time, naturally, I question wether or not the Emily Jerry Foundation, and this very unconventional career path that I have been on for the past 13 years, is really making a difference in healthcare? Is this work my true calling and should I really continue? These are the types of questions that came to the forefront of my mind yesterday, while I was reading the horrific story about the multiple medication errors, 54 to be exact, that occurred with a little baby named Finn Mummert, over only a three week period!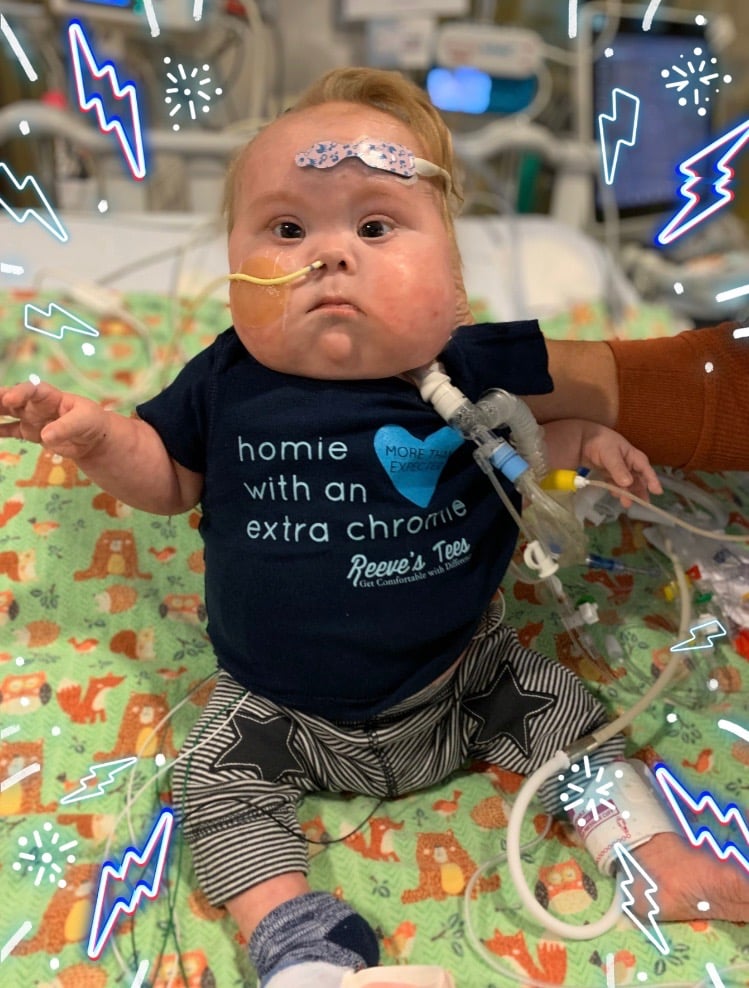 After reading the very upsetting news about what happened to Finn and sharing a few of my initial thoughts about his story on FB, I began to dig in to my email for the day. One of the first emails I opened included my program evaluation for a medication safety CE I did at The Ohio State University Wexner Medical Center, last month. Shortly after every lecture or presentation I give that is CE, or CME accredited, I receive a program evaluation from the facility or organization where I spoke. The program evaluation is done by every clinician who was in attendance and it's kind of like my "report card" on how I did overall. The following are some of the extremely kind reviews and comments that I received from the clinician/caregivers in attendance that day, they really helped me put things back into perspective…
"Strong understanding of pharmacy workflow. Made a big and lasting impact on the staff."
"Engaging speaker with an impactful and emotional message. Mr. Jerry's support of health care providers, given his experience, is humbling and his activism is greatly appreciated."
"I whole-heartedly support and endorse your diligent efforts to reverse the astounding statistics on medication errors. I especially commend your efforts after experiencing such a great personal loss. I share your vision for eliminating preventable medication errors and hope you live to see your goal met. Your tireless work has undoubtedly saved many lives. Even though you cannot bring Emily back, know that she lives on in all the others that you have saved through your mission. I hope that can bring at least some comfort to you. I wish you all the best going forward and be assured that when you see Emily again in the next life, she will be quite proud of you for bringing something so good out of something so bad. It takes quite a human being to do what you've done in both forgiving and persevering in what has become your life's work. God truly does work in mysterious ways and He will wipe away every tear."
"Thank you, Mr. Jerry, for the work you have done and continue to do to promote medication safety and a just culture. You are making a difference and your daughter will not be forgotten. Emily's life continues to be a force for positive change in the world of medicine."
"Excellent speaker and presentation! Thankful he has found the strength and courage to work towards eradicating preventable medical errors!"
"Compelling speaker appreciated the focus on just culture and tone of the presentation despite a tragic situation."
"Such amazing bravery and strength! Thank you for sharing your story to help others."
"Very powerful presentation! I was hanging on every word. What courage the speaker has to continue to fight for change after a traumatic experience!"
"Excellent program! Very insightful, and I appreciated Mr. Jerry's perspective and how he turned the most unimaginable tragedy into a force for change!"